The grid for the 2021 Formula 1 season is going to be a very interesting one.
News has just broken this morning that Carlos Sainz, the primary driver for McLaren in 2019 and 2020, will be moving to Scuderia Ferrari Formula 1 in 2021. He has been signed on a two-year deal, which secures him a seat until at least 2023.
This is a power move for the 25-year-old Spaniard, who after leaving Toro Rosso for McLaren after the season ended in 2018, had a breakout 2019 season with the English team. He scored multiple points, had a podium, and demonstrated a tenacity for progress that is perfectly in line with Ferrari ideals.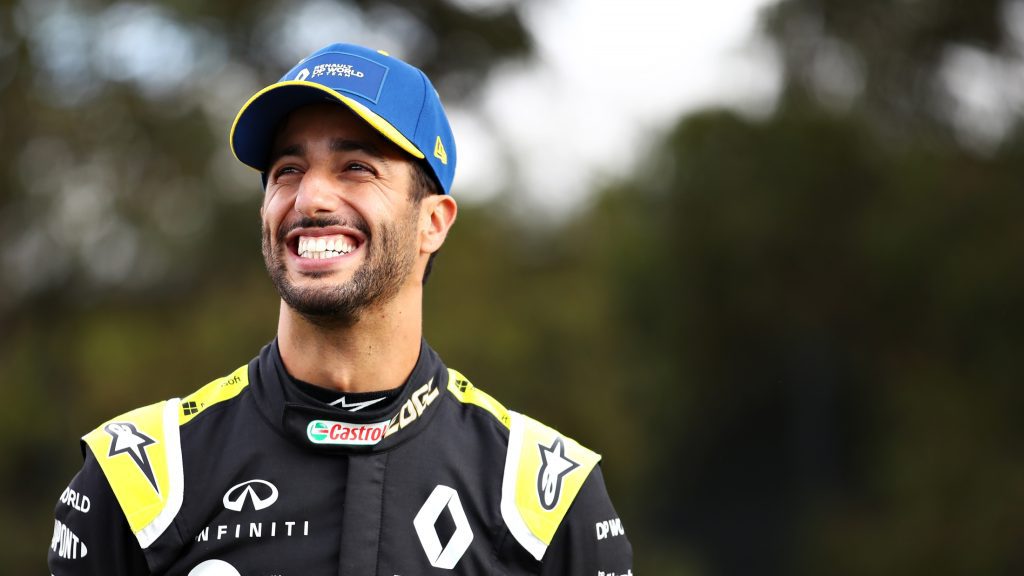 At the same time, Daniel Ricciardo was announced as the primary driver replacement for Sainz at McLaren, on a "multi-year deal." With proven success in mentoring younger drivers like Daniil Kvyat and Max Verstappen, he is being brought in both to push McLaren to the front of the grid, as well as give young Lando Norris some tips.
As well, with Norris being the self-declared meme-lord of the paddock, and Ricciardo being just genuinely funny and a known prankster, McLaren may just be the happiest team, or at least the most quotable, in 2021.
The next seat that is now up for grabs is the one at Renault F1 that Ricciardo is vacating, which is a perfect opportunity for bringing in a rookie from F2.